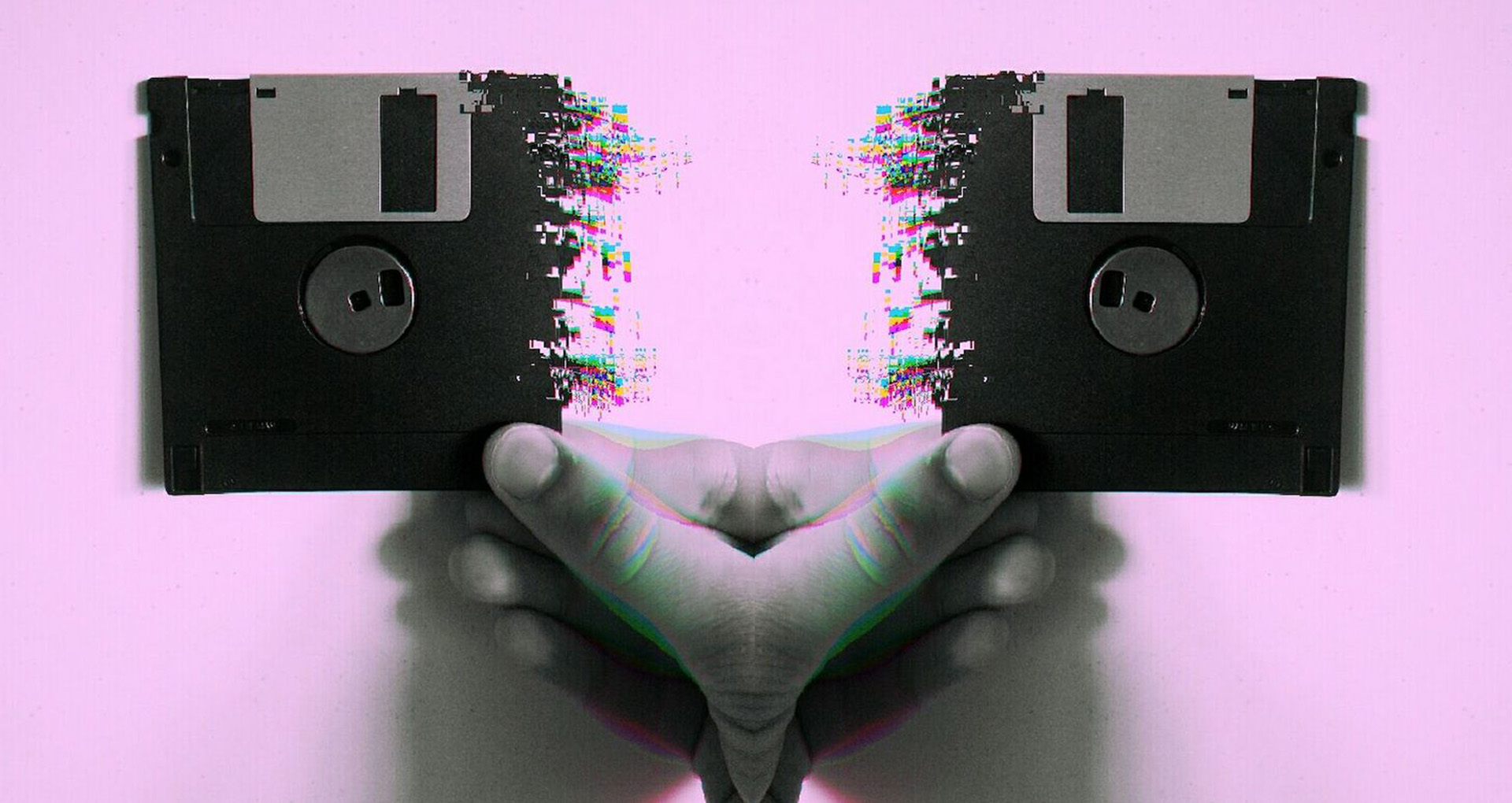 Job offer: Workshops and Mediation Programs Coordinator
Deadline: June 26th
Job description
The Workshops and Mediation Programs Coordinator organizes, promotes and manages workshops, mediation and support for artists' programs. They are also responsible for following up with memberships, welcoming visitors and managing accounts with suppliers.
Vidéographe is a workplace that places collaboration, fairness and respect at the heart of its operations. The Workshops and Mediation Programs Coordinator reports to the Executive Director and works closely with the entire team.
Responsibilities
Workshops and mediation programs
Coordinating support for artists' programs (residency, mentorship, production support) which includes: drafting of submission calls, promotion, coordination and participation in the selection committee, and post-mortem follow-up.
Ensuring the planning and logistics of workshops and mediation activities.
Developing timelines and follow-up on creation, workshop and mediation programs.
Distributing budgets and budget follow-up of workshop and mediation activities.
Writing funding applications and reports as well as updating statistics for workshop, mediation and internships.
Researching and identifying the best external resources (freelancers and artists) for workshop, mentorship and mediation programs.
Preparing artists' agreements, work visas for interns, and other administrative documents.
Developing partnerships for mediation activities.
Representing Vidéographe and its community in professional networks
Membership and administrative tasks
Updating the database of members and ensure renewals (reminder, billing, monitoring).
Greeting and directing visitors and members in person, by phone and by email.
Communicating information about Vidéographe's membership, programs, and services.
Billing membership, rental and workshop services.
Managing accounts, orders and contracts with suppliers.
Managing the petty cash.
Organizing team meetings and contributing to board meetings.
Contributing to funding applications and reports of operating grants.
Sorting e-mails and mail.
Performing other related duties to support colleagues or assigned by management.
Requirements
2 years of experience in project coordination;
Knowledge and interest in independent media arts in Quebec and Canada;
Training in arts or another relevant field;
Great sense of multitasking organization and management;
Excellent ability of synthesis and writing;
Knowledge of Office suite software (Word, Excel);
Hability to work with social networks;
Proficiency in spoken and written French and English;
Great ability to work in a team;
Autonomy, initiative and interpersonal skills.
Hiring condition
Workplace: 4550 Garnier Street, Montreal, QC H2J 3S7
Hours: 28 hours a week from Monday to Thursday
Salary: $ 18 / hour. Increases are granted annually.
Start date : July 8th, 2019
Deadline to submit your application: June 26th, 2019.
Send your curriculum vitae and cover letter to the attention of Olivia Lagacé at info@videographe.org.
We warmly thank all those interested. Only candidates selected for an interview will be contacted.