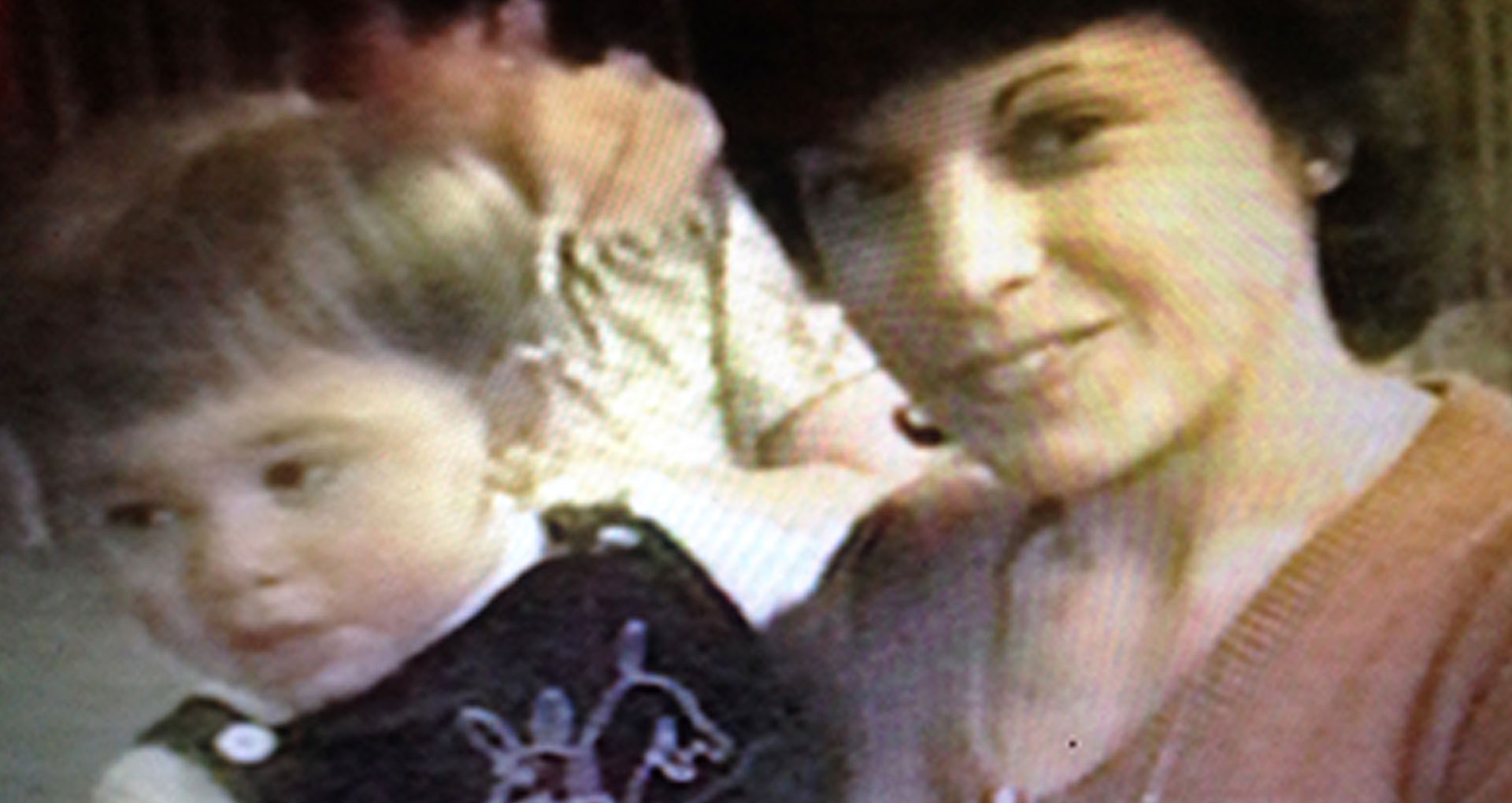 © Roberto Santaguida, First Fifth, 2020
Roberto Santaguida, First Fifth
PROGRAMMING
From January 29 to March 5, 2022
OBORO
The First fifth is a fifteen-channel documentary installation where film extracts, as well as digital and analog video, are brought together. Replaying images filmed, found, or taken from family archives, the screens create a journey where each site is linked to the next. The places and daily events are, thus, like unique destinations that bear witness to memories and stories that are just as singular. Roberto Santaguida is interested in the links that both unite and divide individuals, space, and time. Finally, the narrative and the fragmented images examine the field of connections exalted by the age of fiber optics, just as the play of appropriation of – often private – videos and images. 
Exhibition jointly presented by OBORO and Vidéographe as part of LUX – Résidence de création et de diffusion, an initiative of Main Film, OBORO, PRIM and Vidéographe with the support of the Conseil des arts et des lettres du Québec.
BIOGRAPHY 
Since completing his studies in film production at Concordia University, Roberto Santaguida's films and videos have been screened in more than 300 international festivals around the world, including the Copenhagen International Documentary Film Festival (Denmark), Contemporary Art Festival Sesc_Videobrasil (Brazil), Transmediale (Germany) and The International Film Festival of Entrevues Belfort (France). He has taken part in various artist residencies in Iran, Romania, Germany, Norway, and Australia. He is the recipient of the K.M. Hunter Artist Award and the Akademie Schloss Solitude Fellowship in Germany.