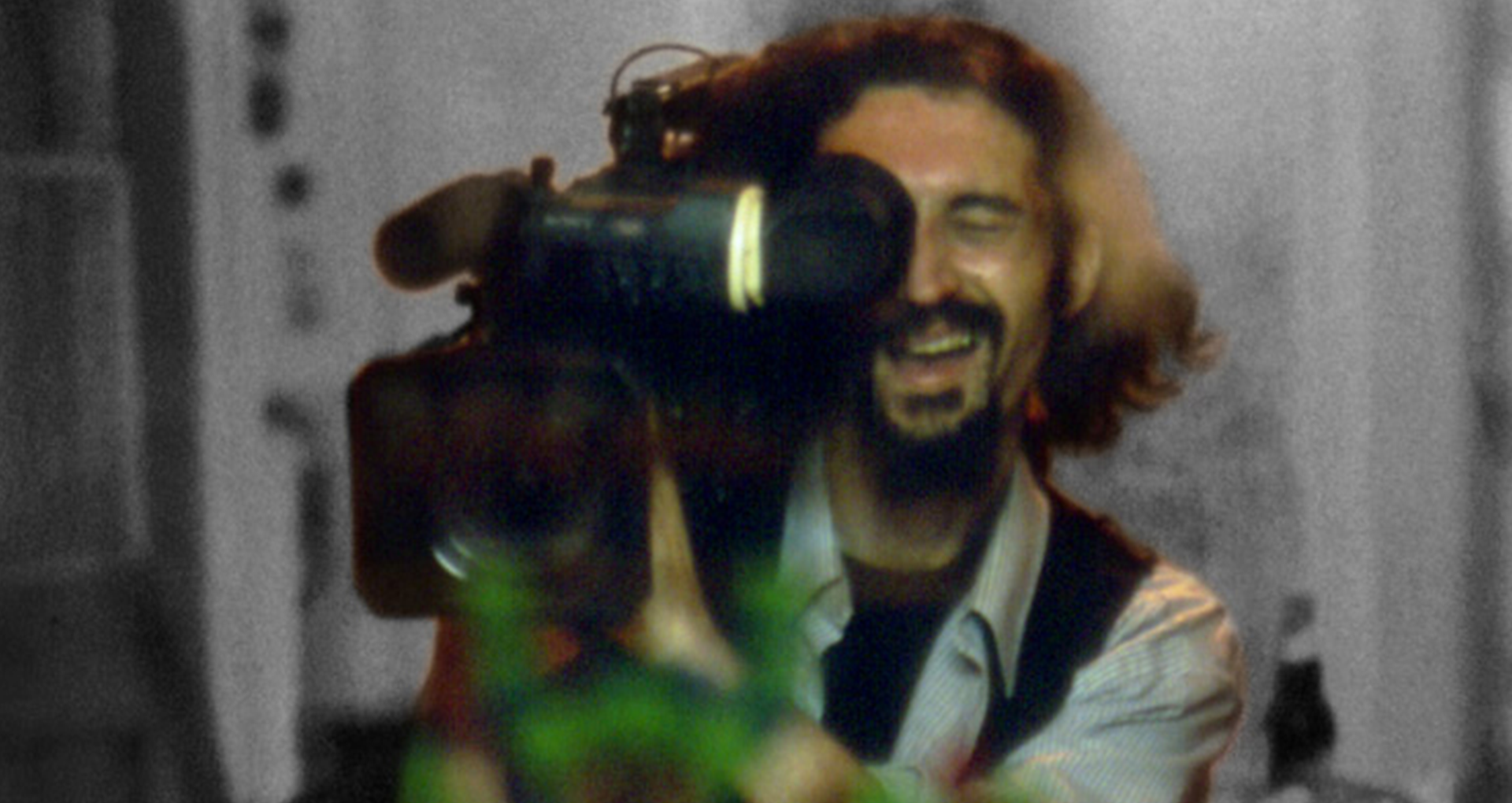 Robert Morin, Quiconque meurt, meurt à douleur, 1997
Vidéographe Tuesdays presents
Quiconque meurt, meurt à douleur by Robert Morin
PROGRAMMING
August 9, 2022
Cinéma Moderne
Free
Vidéographe Tuesdays continue on August 9 with the shocking feature film Quiconque meurt, meurt à douleur by the legendary Robert Morin. Presented with full closed captioning.
After a botched raid, drug dealers take two policemen and a cameraman hostage. The film plunges us into the heart of a thirty-six-hour journey during which the cameraman records their version of the events.
Come join us and share your thoughts after the film screening over a drink offered by Vidéographe.
August 9, 2022
– Open doors at 6 pm
– Film screening at 6:30 pm
– Cocktail party from 9 pm – 10 pm
Free admission – first come, first served!
BIOGRAPHY
Robert Morin
Robert Morin has contributed to the film and video scene for over 30 years. Early in his career, he sought to ensure creative independence by founding, with other artists, the Coop Vidéo de Montréal. His 30 or so short, medium and feature-length works have earned him numerous national and international prizes and special mentions.
In 1991, Morin and Lorraine Dufour received the Canada Council for the Arts' Bell Canada Prize in video art. His work has been the subject of numerous retrospectives, primarily in France and Canada. In 2002, Vidéographe, in collaboration with Coop Vidéo de Montréal, released a DVD box set of his video works, entitled The Videomaker's Journey (1976-1997). He is currently filming his latest project, Journal d'un coopérant, in Burundi. Robert Morin lives in Montréal. In 2009 he was the winner of the Governor General's Award in Visual and Media Arts.
– Biography taken from The National Gallery of Canada