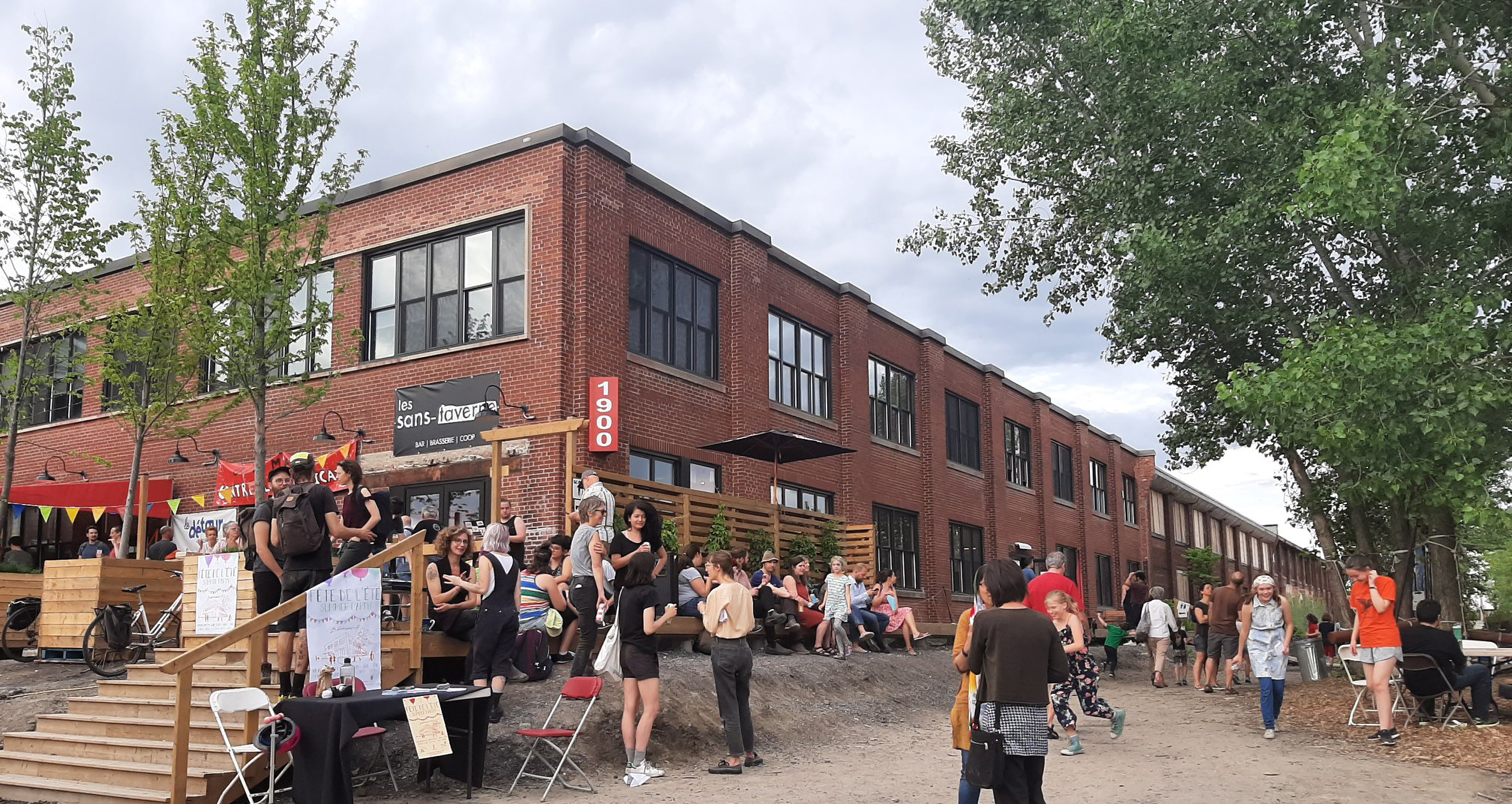 @ Bâtiment 7, 2019
Vidéographe x Bâtiment 7 : Activist memories on screen
Programmation
Tuesday, January 28, 2020
7pm at the Bâtiment 7
Free
Vidéographe's catalog is filled with gems that recount the history of social movements in Montreal since the 1970s. Organized in partnership with Bâtiment 7, this screening of short films will feature the works of filmmakers Françoise Dugré, Sylvie Joly, Pascal Lièvre, Emmanuelle Lippé, Benny Nemerofsky Ramsay and Sylvanie Tendron. The program encompasses a variety of cinematographic approaches and topics: a portrait of community struggles in Pointe-Saint-Charles, a tribute to Virginie Despentes, a reflection on society and its margins, and a funny hijacking of our national Celine Dion's repertoire… The screening will be followed by a discussion with the audience and director Emmanuelle Lippé.
Doors open at 6pm. At the Bâtiment 7, 1900 Le Ber Street, Montréal
* The event is free and presented in barrier-free spaces. Films are in french. Welcome, everybody!