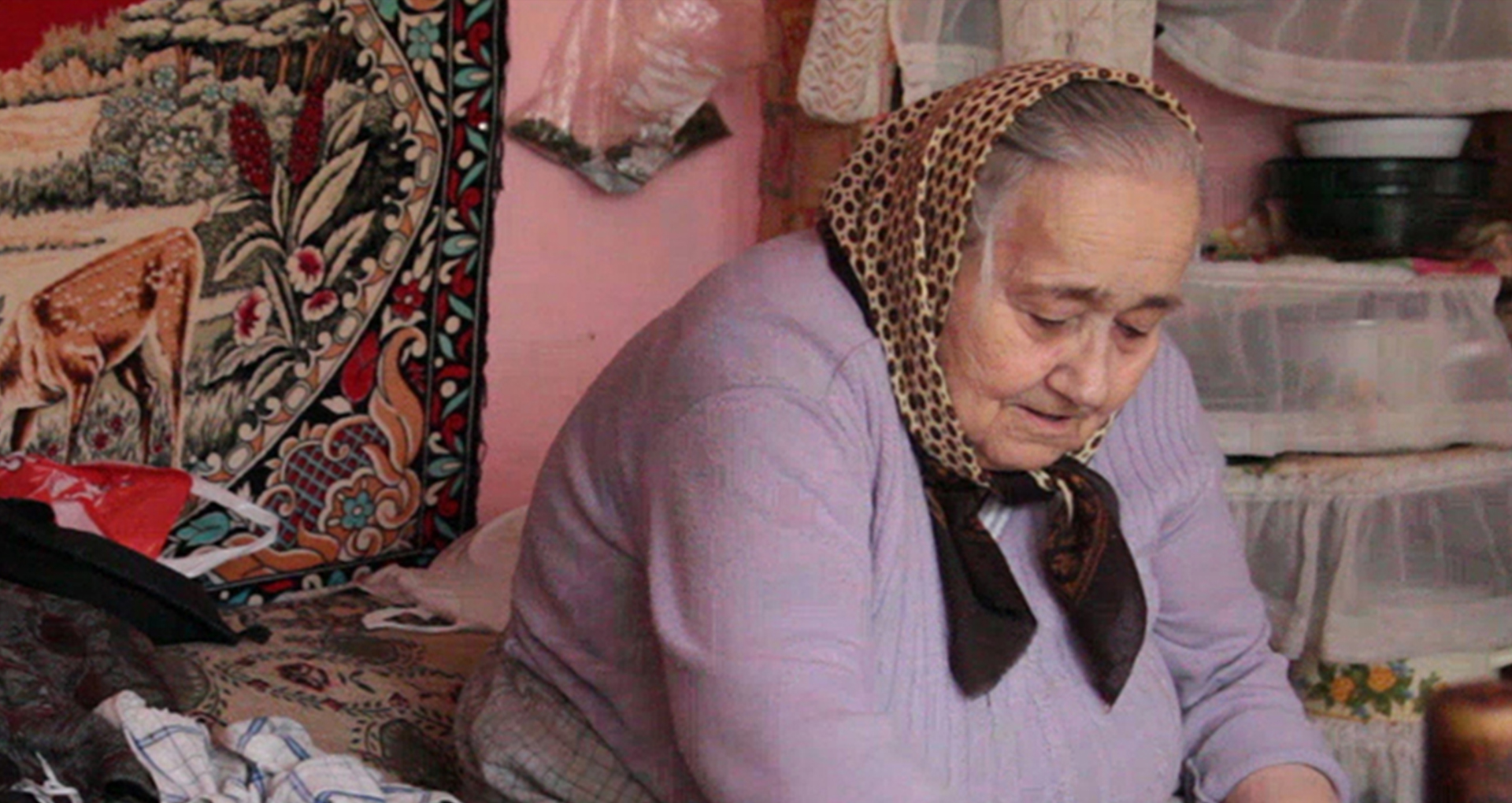 © Libre, Jessica Côté, 2016
Libre
Jessica Côté
Current project
Mentorship
Mentorat
LIBRE is a documentary shot in the Direct Cinema style, by a team of two, in a foreign language and a foreign land. It is an intimate documentary that follows the lives of two families in Romania's little-known Motsi community over four months. In watching the families' daily lives, we witness their struggle for survival and for freedom, as their way of life, rooted in tradition and self-sufficiency, is increasingly threatened by neoliberalism. With the fall of its totalitarian communist regime in 1989 and entry into the European Union in 2007, Romania has undergone a transition, in less than 20 years, from ration coupons to mass consumption.
LIBRE also aims to bridge Direct Cinema and experimental filmmaking. Through various means (symbolic imagery, email exchanges, fragments of scribbled notes, etc), a parallel thread punctuates and questions the documentary's narrative, immersing it in the filmmaker's own subjective and evolving experience as she lives among this community.
The mentor for this project is Bachir Bensaddek.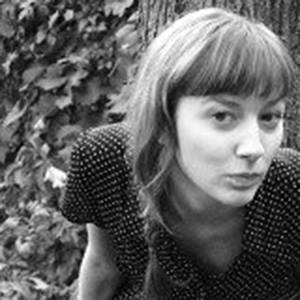 Jessica Côté
Jessica C. is an emerging artist working in the fields of cinema, photography (Main Blanche, Françoise Stéréo) and writing (Les écrits, Séquences, Bouts du monde, La Bonante). Having previously tended towards experimental video (Just Married, POP) and music videos (Jesuslesfilles, Red Mass), she has made a recent departure into intimate documentary filmmaking with LIBRE. Jessica holds a Bachelor's degree in social psychology and a diploma in cinema; she hopes to combine these fields in future projects.
www.jessicac-portefolio.com