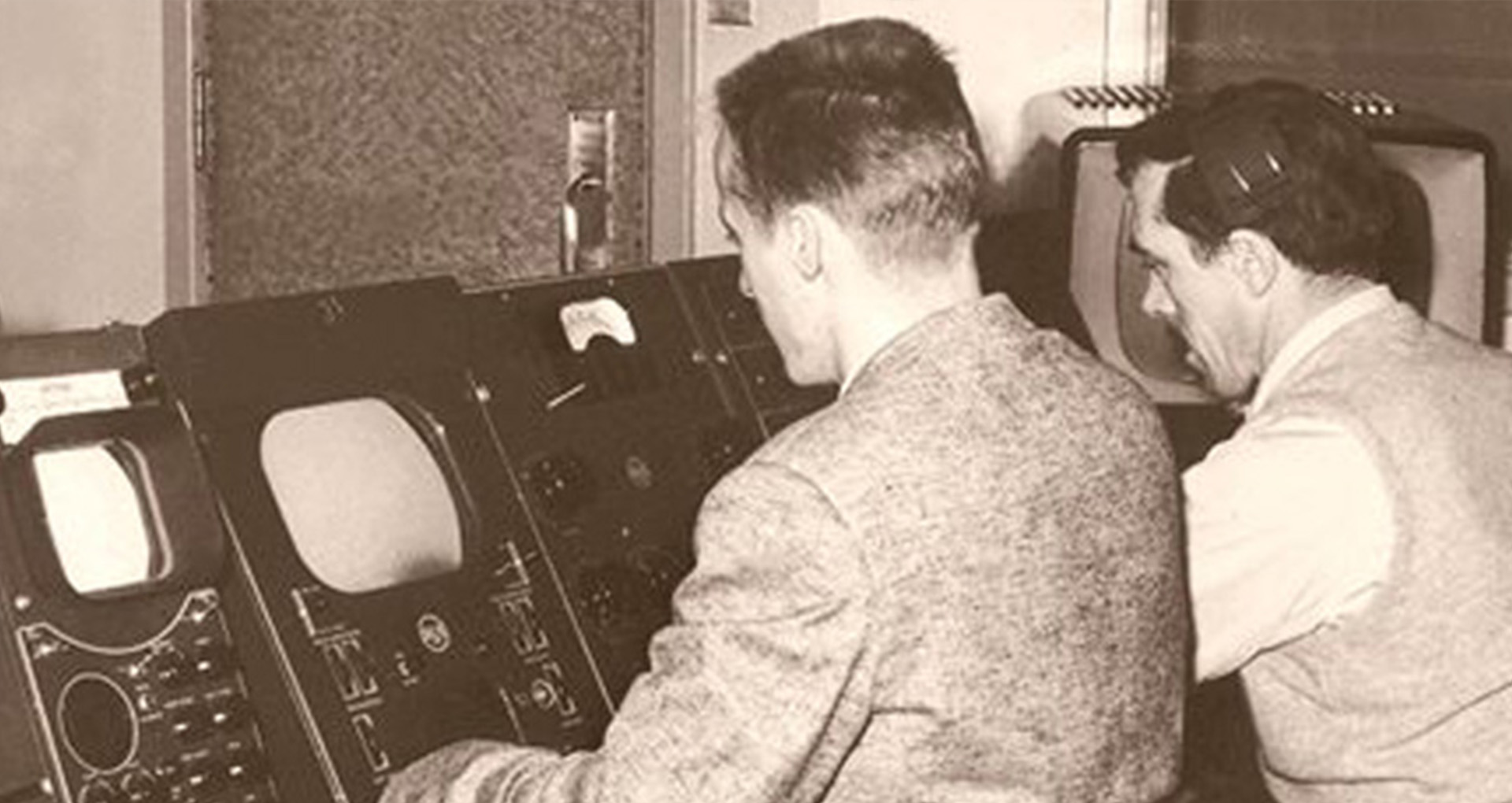 5-à-7 on video programming
with Karine Boulanger and Audrey Brouxel
Discussion
February 6th 2019
Vidéographe
Free
Vidéographe is pleased to invite you to an open discussion on the subject of video programming with Karine Boulanger, Curator of the collection, and Audrey Brouxel, Communications Manager and Program Coordinator. Join us for a friendly 5-à-7 in the comfort of Vidéographe's premises, where refreshments and snacks will be served.
Only 30 spaces available!
Free to attend via eventbrite: https://bit.ly/2A66Qgi
This discussion will be held in French.
On the agenda:
A presentation of the speakers' professional journeys
What does video programming entail?
What does a curator do? What are the different roles?
Remuneration practices to be aware of
Existing resources: online dissemination platforms such as Vithèque, Lux, Visual container, etc.
Screening venues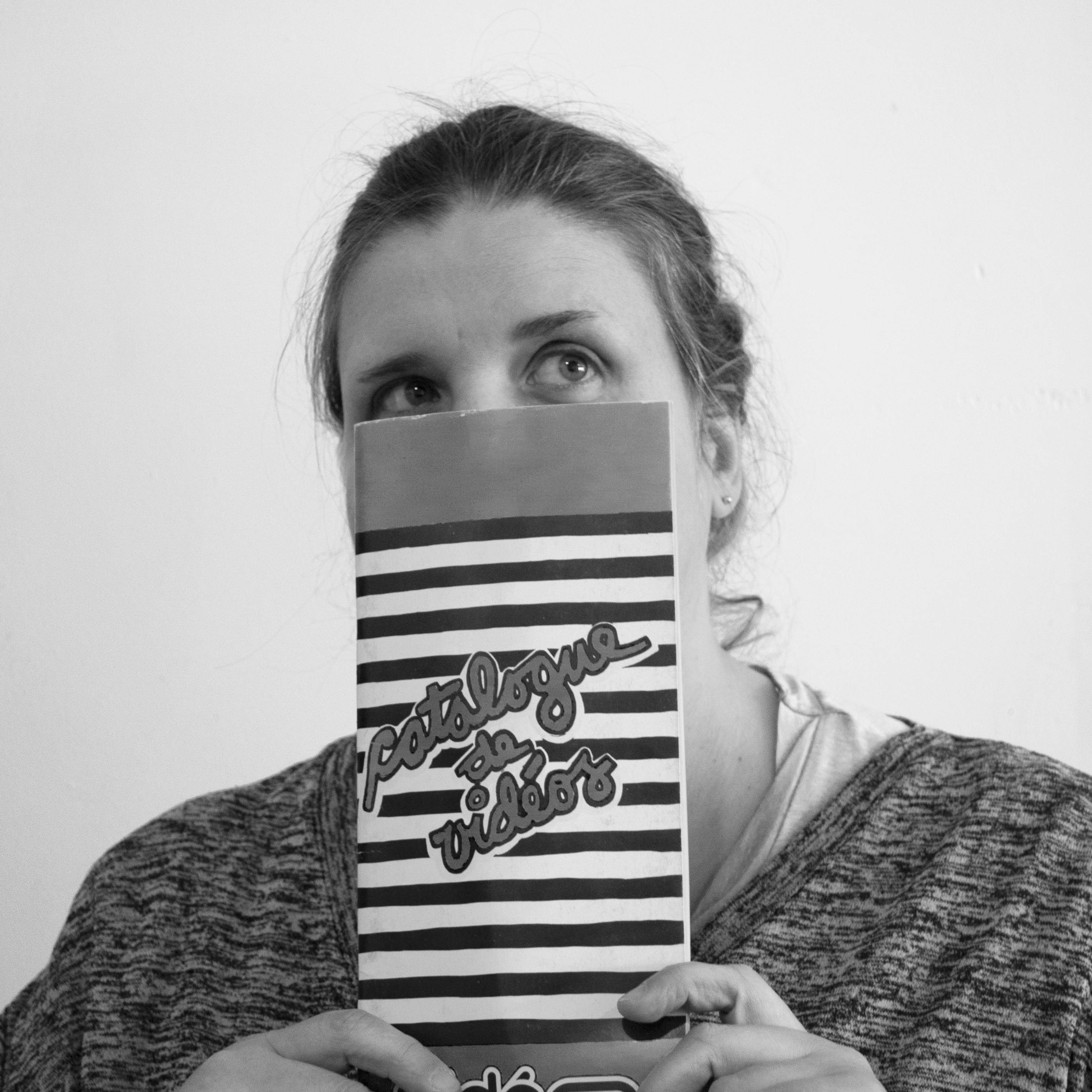 Karine Boulanger
Conservator
Karine Boulanger has a Master's degree in Film Studies, from the Université de Montréal; her thesis was on independent Quebec film from the 60s and 70s. She worked for seven years doing research at the Université de Montréal, within the Groupe de recherche sur l'avènement et la formation des institutions cinématographique et scénique (GRAFICS), and the Center for research on Intermediality (CRI). She then worked six years at the Cinémathèque québécoise, first as programming assistant then as programmer-curator, film, video, and international new media.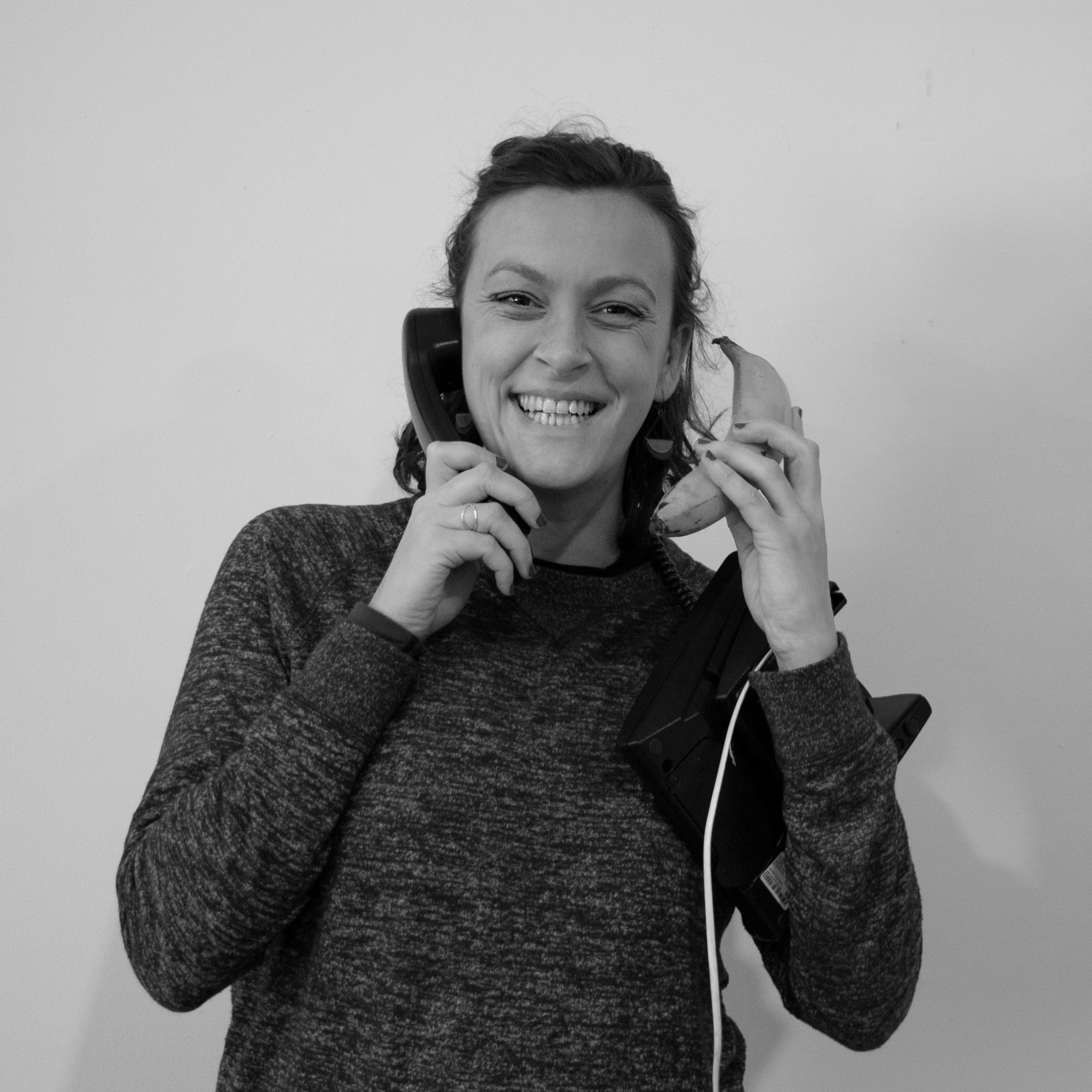 Audrey Brouxel
Communication Manager and Programming Coordinator
Audrey Brouxel earned her Master's degree in Arts from Rennes 2 University in Upper Brittany (France), specialising in Photography (Contemporary and Visual Art). Following her experience as Head of the collection and exhibitions at the Artotèque in Vitré (Responsable de la collection et des expositions de l'Artothèque de Vitré), France, she worked in various establishments dedicated to contemporary art and photography.
Since 2013, at Vidéographe, she is Head of Communications and Coordination (Responsable des communications et de la coordination). Amongst her many accomplishments here, most notably are the Défilé Philosophique N°5 by Pascal Lièvre at the Darling Foundery; a multi-site retrospective of the works by Lydie Jean-Dit-Pannel, 10 ans dans le bruissement du monarque, presented at the Montreal Insectarium, the Cinematheque quebecoise, the Espace Cercle Carre, and at Videographe. She was also in charge of programming of Iran en art vidéo (art video from Iran) and Focus Cambodge, both programmes shown at the Cinémathèque québécoise.