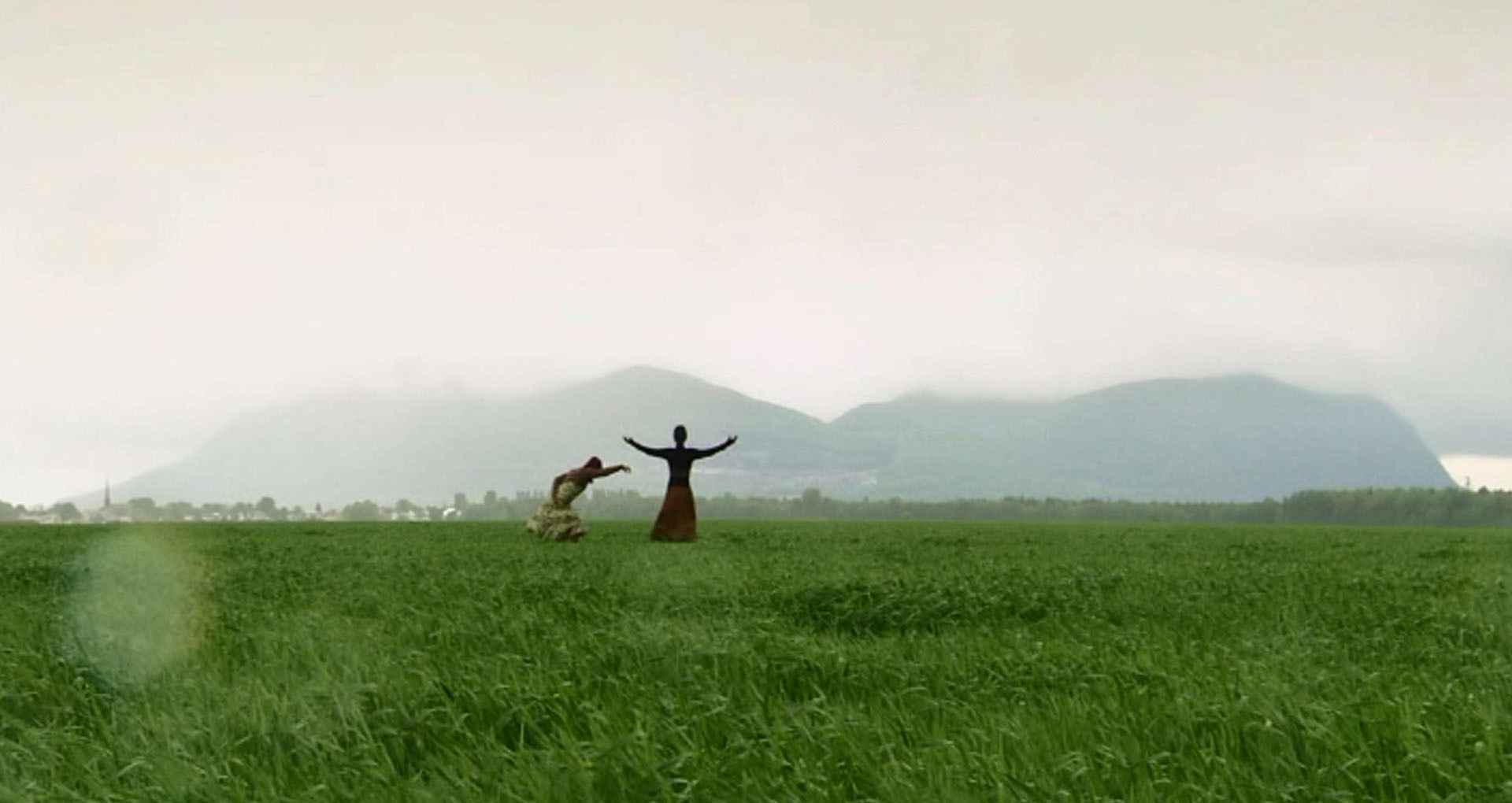 © Mario Côté, Les Saisons Sullivan, 2007
Introduction to Adobe Premiere Pro
with Pier-Philippe Chevigny
Workshop
January 9-10-16-17-23-24, 2021
Online
180$ + taxes
36 hours of group learning
Registration deadline: December 6th, 2020 inclusively.
The selected participants will be contacted during the week of December 7th, 2020. This workshop can receive 10 persons.
Description
At the end of the workshop, which is aimed for beginners in video editing, participants will have an excellent understanding of how the software works. They will have acquired the autonomy to start a new project, to carry out its editing and export. They will also have acquired the theoretical bases necessary to understand digital video as well as a number of useful tips for the efficiency of an editor's job.
Students are invited to bring a short project (short fiction, documentary, music video, event recording, etc.), of a maximum duration of five minutes, on which they can practice during the training. In the absence of such a project, students will be invited to download a test project provided by the trainer.
Conditions of admission
This course is intended for artists or those working or seeking work in the field of media arts. Applicants should reside on the island of Montréal and be available throughout the duration of the course, which is partly funded by Emploi-Québec.
Computer and software
The training will be given online via Zoom. Participants must have a functional and up-to-date version of Adobe Premiere Pro software on their computer. Computers will be made available on demand for the duration of the course, subject to availability.
Where: Online
When: January 9-10-16-17-23-24, 2021 from 9:30 to 12:30 am and from 1:30 to 4:30 pm
Price : 180$ + taxes
This course will be given in French.
For further information about courses, please contact:
Charlie Carroll-Beauchamp
info@videographe.org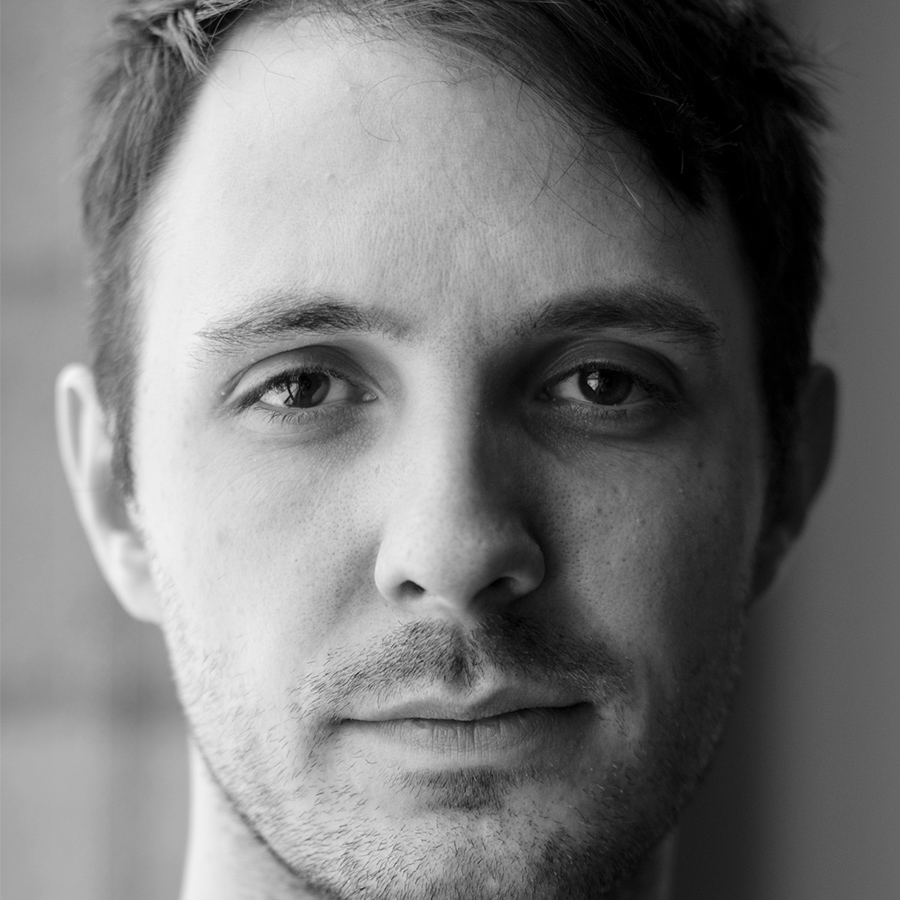 Pier-Philippe Chevigny
Pier-Philippe Chevigny is a director, screenwriter and editor from Montreal, Quebec. He has worked on a wide variety of projects including music videos, documentaries, television shows and commercial spots. His fiction films focus on sociopolitical themes such as immigration and social justice. For the past few years, his short films such as Tala, Vétérane, or more recently Recrue, launched in 2019 in competition at the prestigious Toronto International Film Festival, have earned him international attention. Pier-Philippe is currently working on the development of two projects of feature-length film.