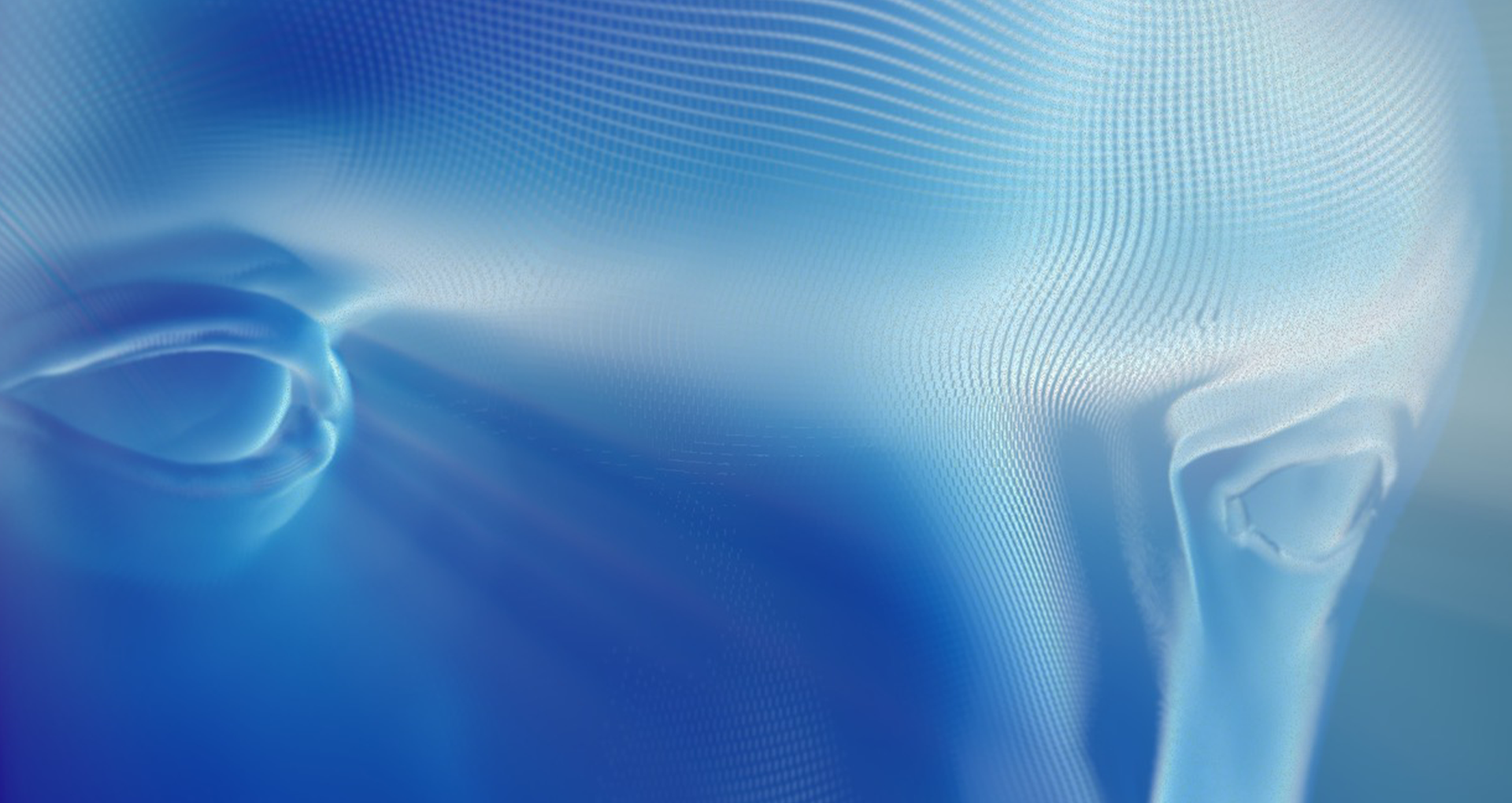 © Joy Boissiere
The Basics of Algorithmic Image Creation with TouchDesigner
With Joy Boissière
WORKSHOP
April 8th,9th,15th,16th,22nd, and 23rd
Vidéographe
180$ (taxes not included)
Registration deadline: March 26th, 2023
The selected participants will be contacted during the week of March 27th, 2022 in order to finalize their registration.
This workshop can receive a limited number of persons. Priority will be given to those who best meet the conditions of admission (see below).
Description
The TouchDesigner introductory course explores visual creation in real-time and how to exploit and distribute our creations. 2D, 3D, video capture, abstract or realistic visuals, the course introduces the different ways to create visuals on a computer. Following this creative exploration, we will see the different possible applications of our visuals, for film, theater projection or purely audiovisual shows and performances!
As Touchdesigner is a vast software, this training is meant to be a door opener to the understanding of the language of nodal creation software. This training is intended for people who already possess an understanding of the language of visual creation on computers, knowledge in graphics, 3D, editing and video animation will aid in the learning process.
Equipment required:
Windows or Apple based computers, dating from 2015 or newer (example of the reference graphics card: Nvidia GTX 1060 or newer). The TouchDesigner software: non-commercial license, is accessible via the registration of a free Derivative account.
Conditions of admission
You must prove that this training will improve your employment conditions, whether it be by improving your employment conditions in your sector of activity and/or by the acquisition of skills for your artistic career.
You must be an artist, professional or job seeker in the media arts field residing on the island of Montreal.
You must be available for the entire duration of the training and for all training dates.
Methodology
This workshop includes theoretical and practical group instruction. Participants also have flexible access to Vidéographe's studio spaces and equipment in order to practice different techniques.
Where: Vidéographe, 4550 Garnier Street, Montréal, QC H2J 3S7
When: April 8th, 9th, 15th, 16th, 22nd, and 23rd 2023 from 10am to 5pm (including a one-hour lunch break)
Public transport:  Metro – Mont-Royal; bus – lines 27, 45 & 97
Price: 180$ (taxes not included)
Totaling 36 hours of group workshops
This workshop will be given in French. Please note that the training room at Vidéographe is not accessible to persons of reduced mobility.
For further information about our workshops, please contact:
Mick Sand
514-521-2116 (extension 221)
info@videographe.org
Joy Boissière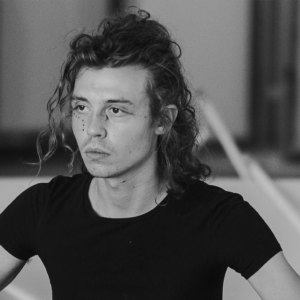 Joy Boissiere (Jules Boissiere) is a non-binary artist based in Tiohtià:ke/Moniang Montreal. Inspired by ecosystems, movement absurdity, and rave culture, Joy explores technological and living arts.
Their practice links light shows, video projection, material recovery and performance materials and dance performance. The surfaces of creation are eclectic, trees, glass, neon, bodies. It is about an exploration of the sensitive, of an observation of the various relations of scale, of the divergence of perspectives.
A graduate of a master's degree in digital creation at UQAT, Joy has produced exhibitions at l'Écart in Rouyn-Noranda, a residency at the Alternative Art Fair in residency at the Sudbury Alternative Art Fair and has performed at the Entractes festival in Montreal. They have worked with the Ampleman Dance company, created the visual design for the play Ciseaux presented at the Espace Libre theater. Finally, Joy is involved in Montreal's culture, as co-president of the board of directors of ADA-X, by giving trainings at Vidéographe, and by creating with their collective CrocoDealDunil.