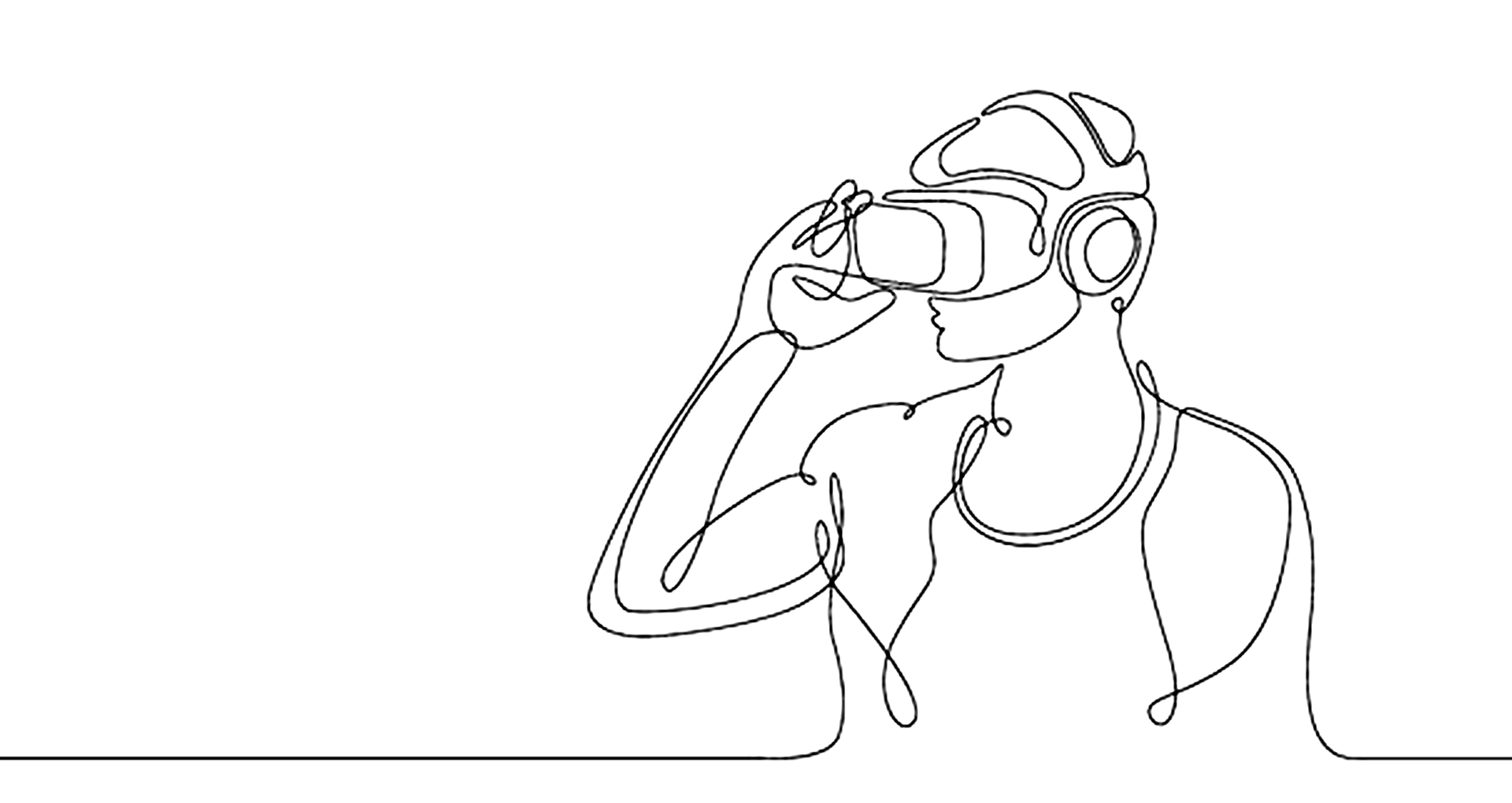 Introduction to Unity: Create a 360 degrees and VR experience
Raed Moussa and Josquin Zabka
From January 22nd to March 10th 2019
Vidéographe
200$ + taxes
 34 hours of group classes and 3 hours of private classes
Work course: Intro à Unity_ Syllabus-1
To apply: From December 10th 2018 to January 7th 2019
Link to apply: https://goo.gl/forms/EQe42GymDI9c6QUo1
In the week of January 7th 2019, chosen applicants will be contacted to confirm their presence and pay the workshop fee. This workshop can receive 6 persons.
During this workshop, you will learn to you will learn to script and develop an interactive 360 ​​and VR experience on Unity and how to share your creation later.
You will:
Have an intro to the history of VR
Learn the difference between a 360 project and a VR project
Learn to script a 360 and a VR experience
Learn the principles of developing an immersive experience: points of interest,
spatialization of sound, interactivity, etc.
 Learn the basics of Unity: integration of graphic and audio assets, shading,
lighting, basic animation and create simple interactions.
 Learn how to export your project to share it (360 video, VR application
for different helmets).
Dates: 
Tuesday January 22th 2019 17h30-20h30
• Friday January 25th 17h30-20h30
• Tuesday January 29th 17h30-20h30
• Sunday February 3rd 9h00-13h
• Tuesday February 12th 17h30-20h30
• Sunday February 17th 9h00-13h
• Tuesday February 19th 17h30-20h30
• Sunday February 24th 9h00-13h
• Tuesday March 5th 17h30-20h30
• Sunday March 10th 2019 9h00-13h
Conditions of admission
This course is intended for artists or those working or seeking work in the field of media arts. Applicants should reside on the island of Montréal and be available throughout the duration of the course, which is partly funded by Emploi-Québec.
Inscription
This workshop can receive 6 persons
Where: Vidéographe, 4550 Garnier Street, Montréal, QC H2J 3S7
When:  See calendar above
Public transport: Metro – Mont-Royal; Bus – lines 27, 45 and 97
Price: 200$
For further information or to reserve a place, please contact Olivia Lagacé on  (514) 521-2116 (ext. 221) or at info@videographe.org